Your self-service laundry facility
made stylish, efficient and hassle-free
An end-to-end 24/7 laundry service that caters to your customer's needs, ease of operations and bottom line.
Beyond laundry.

With clean, you just have to worry about bringing the people in and getting your commission at the end of the month.

We do the rest.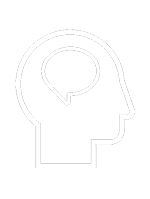 Why us?
From 0 to nearly 200 laundries across Europe in only 5 years. We come from a long-standing tradition of running self-service laundry facilities.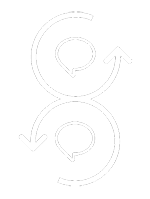 Agility
We are owner operators, which means you won't have to worry about endless bureaucracy or long waiting times.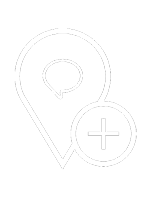 Approach
clean is a company that uses over 30 years of experience from its founders. Efficiency
We offer a fully integrated operating system with our own developed payment app and dashboard, useful to you and your clients.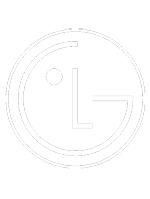 LG and Alliance experts

We have become experts in LG and Alliance laundry equipment after installing and managing thousands of machines across Europe.
We strive every day to create the easiest, most aesthetic and most efficient laundry service.

Are you ready to take the leap?

Our Clients
some of our clients who trust us

Our Clients
some of our clients who trust us

Get in touch


We look forward to hearing from you.
Let us know what you have in mind and we'll shape it into reality.